In observance of tomorrow's Veteran's Day Holiday, we at the Alberts Co. say THANK YOU!!!
It's Pennsylvania Manufacturing Week!! Check out our company profile, highlighting 1 of our long-term employees at: https://mfgweek.dced.pa.gov/imakeinpa/
Today marks the end of an era at the Ralph S. Alberts Co., as our longest serving employee embarks on his retirement. 50 YEARS OF DEDICATION IS GREATLY APPRECIATED, Mike Downs!!! Enjoy!
As you would except from the team behind Avatar, the visuals are spectacular. The huge screen size wraps around you, and envelops you in the world of Pandora. The ride vehicles somewhat resemble motor cycles, and guests ride them in a similar way. Straddling the seat, with a leg either side, chest resting on a […]
Once again, The Ralph S. Alberts Co. is making great strides in the amusement industry. We have recently been named the sole manufacturer of foam padding for the Rocky Mountain Coasters Company! RMC is located in Hayden, Idaho and has been designing, constructing and installing coasters since 2001. The company currently has 27 coasters in […]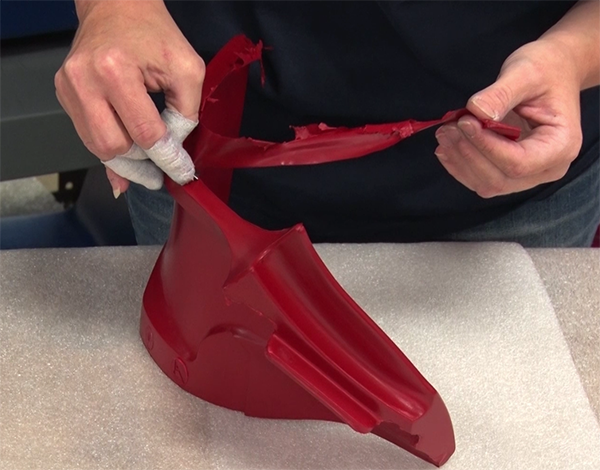 Wishing there was a reliable resource hub that discusses the multifacets of custom molders? Well, now there is! As one of America's full-service and multifaceted custom molder, we want to start sharing some industry insight into the tricks of the trade along with some handy resources you may need along your custom molding or tooling […]